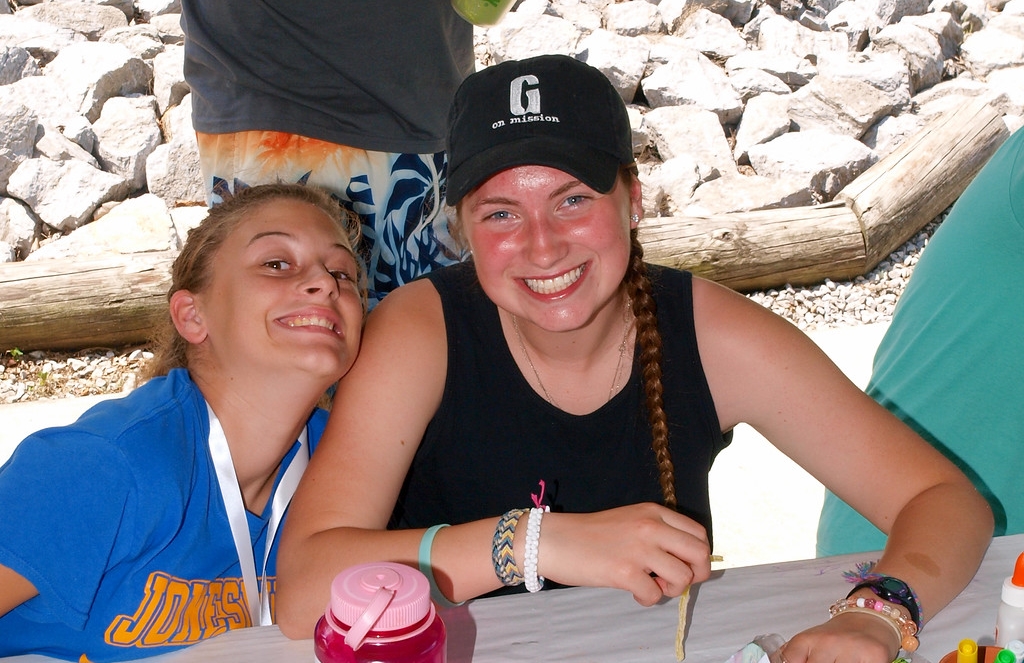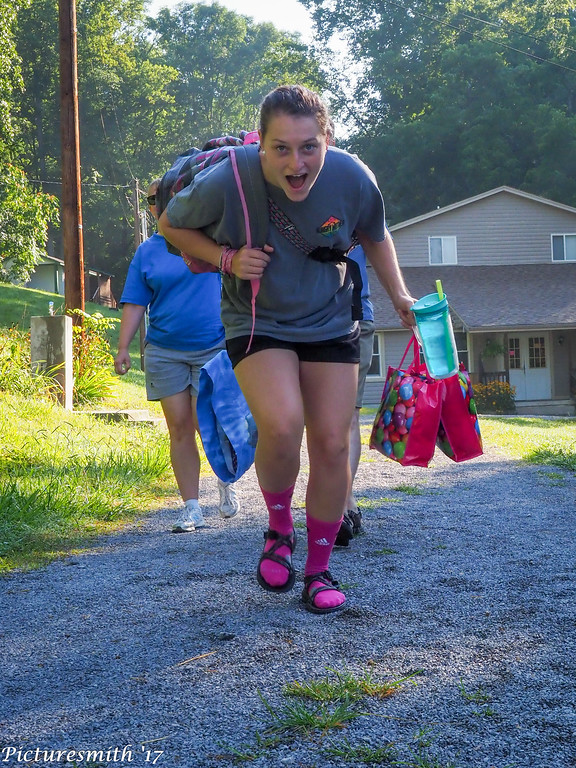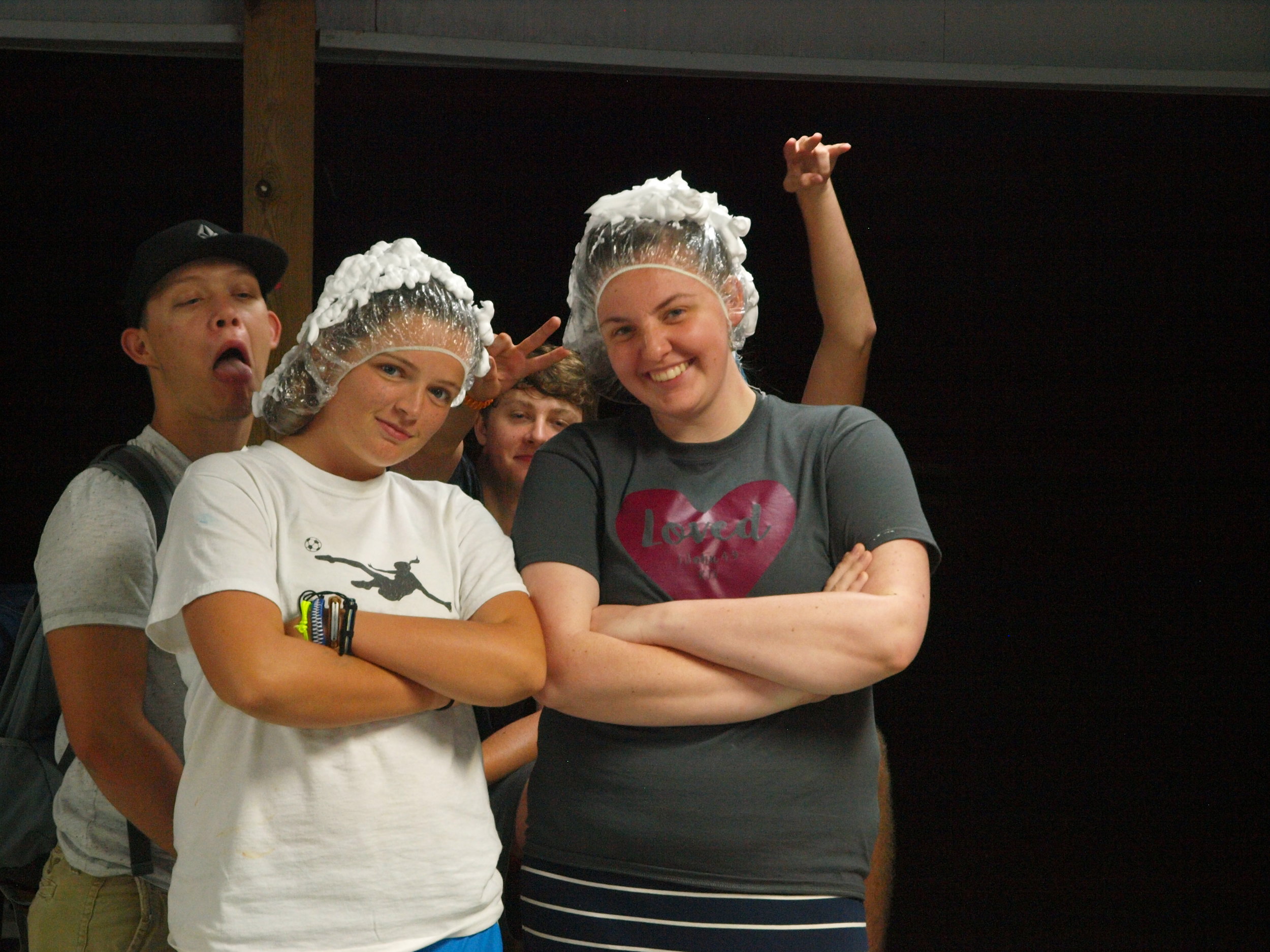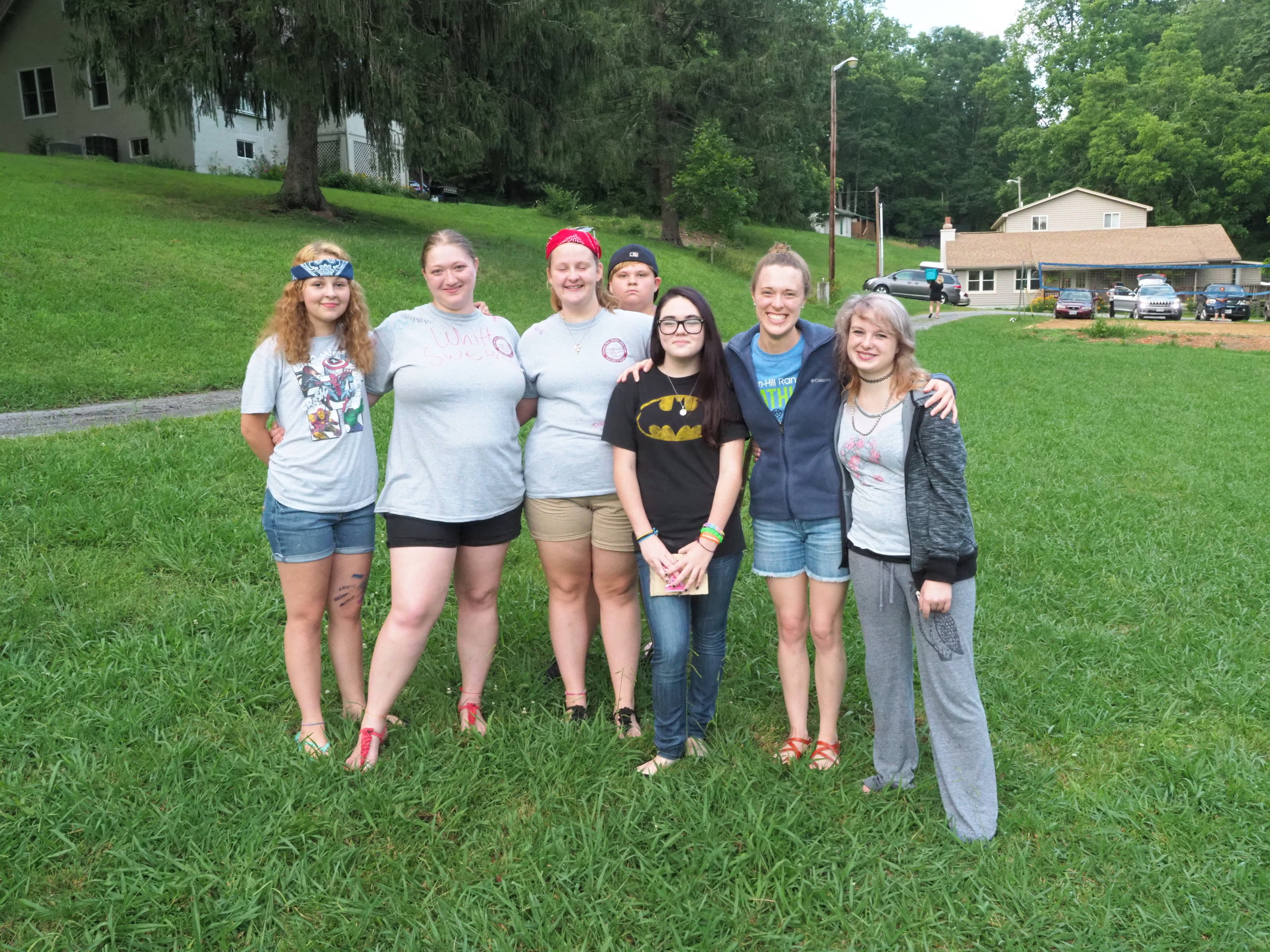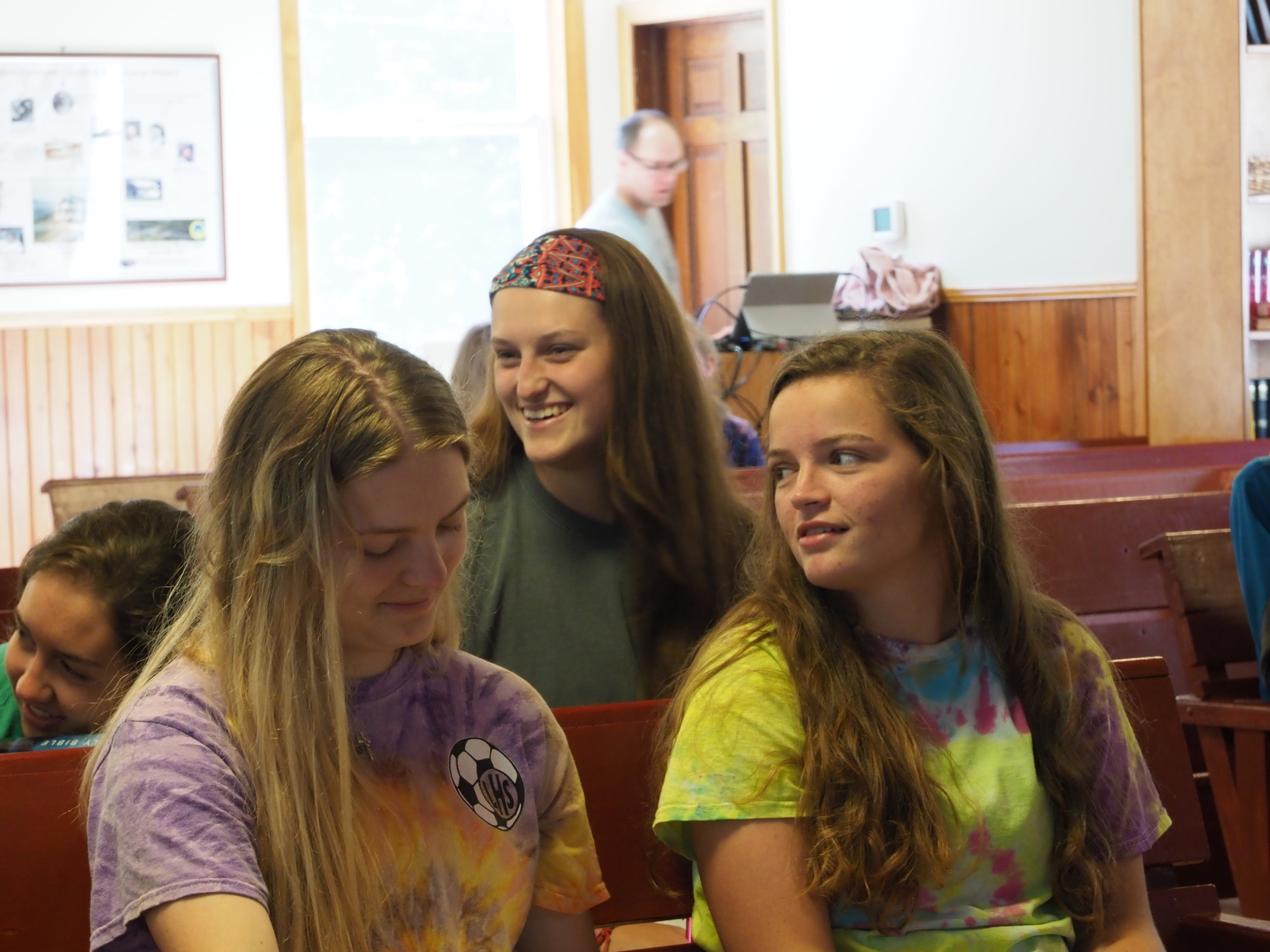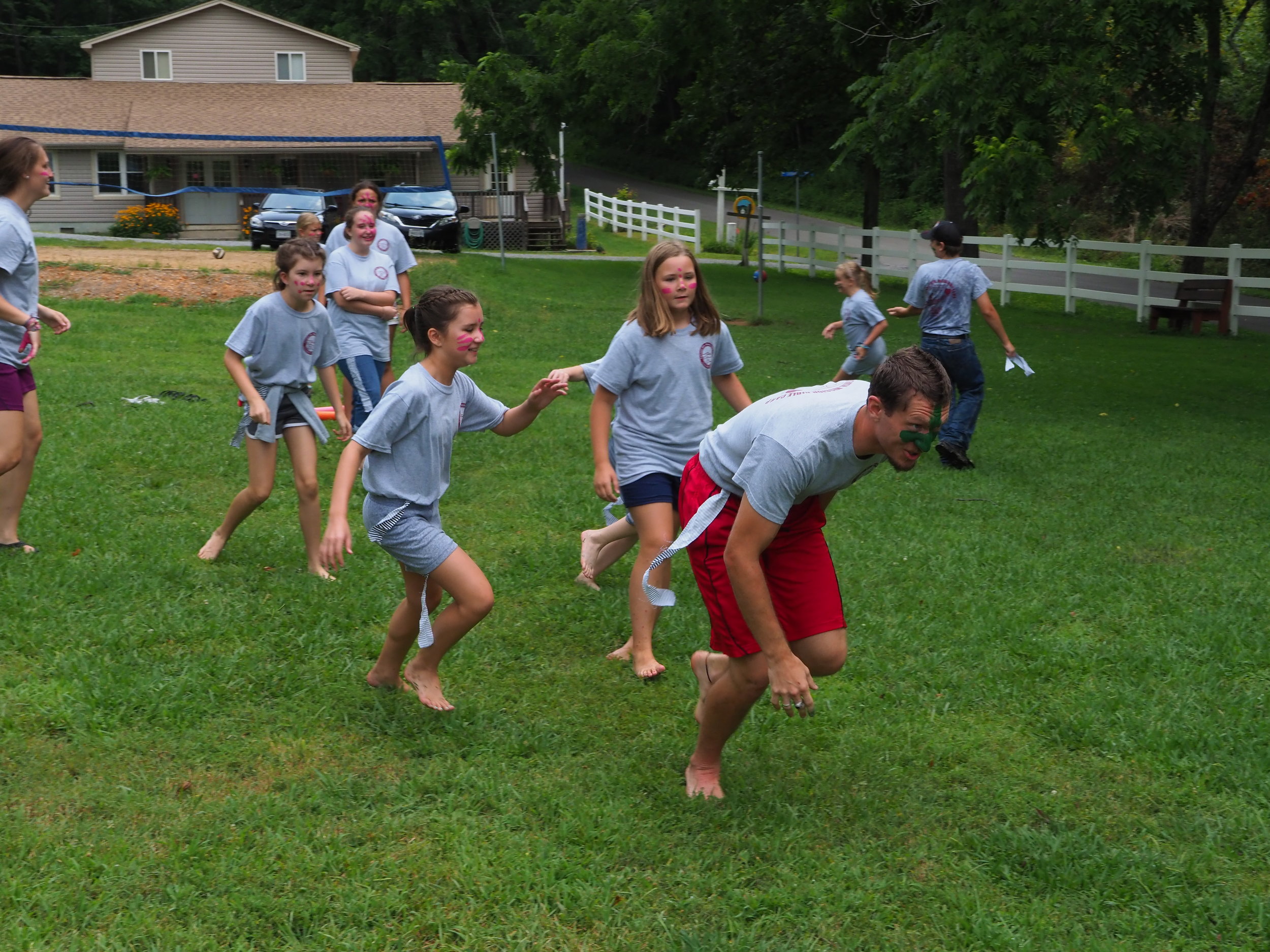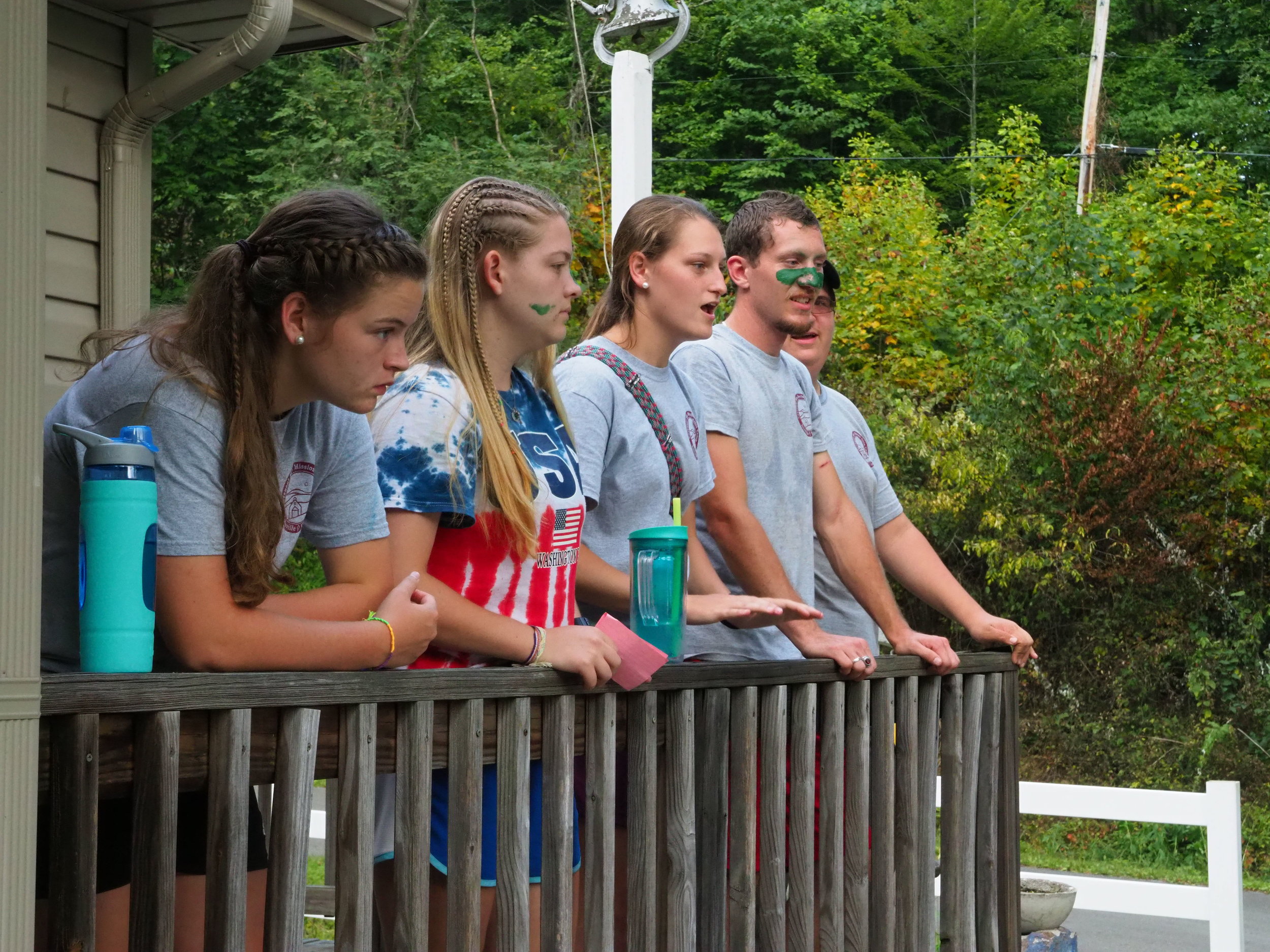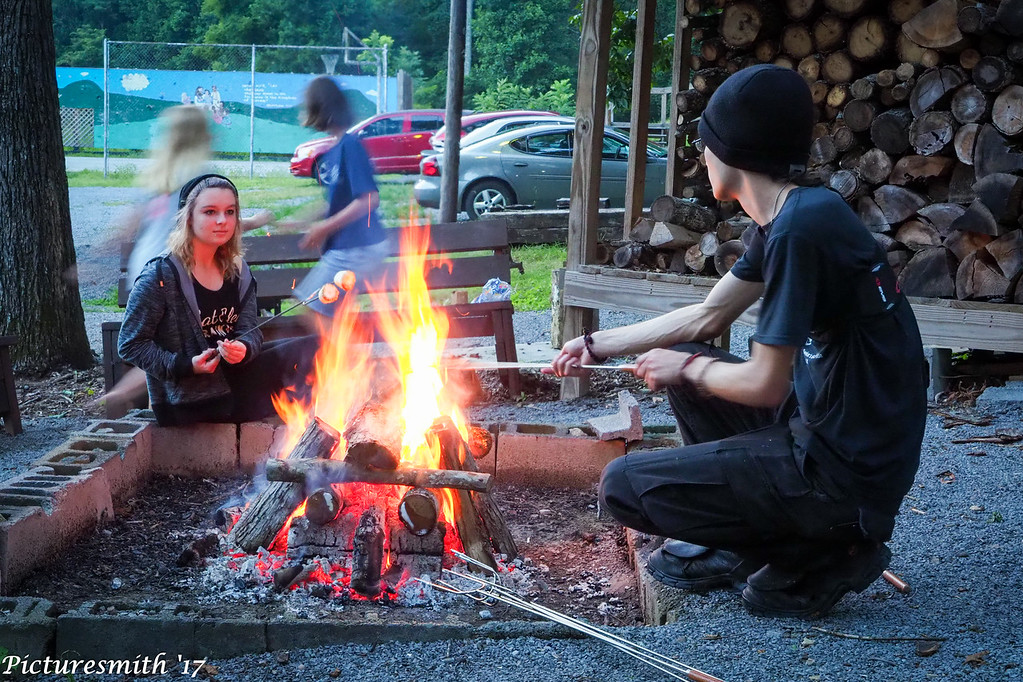 We ask you to pray about applying for a paid or volunteer position at CMMBC. Ultimately, being a summer camp staff member is about building personal relationships with others to share the love of Jesus. As you feel called to serve at camp, complete and submit the online application at least 2 weeks prior to the start of camp.
There are many roles (see below) that need to be filled for camp staff. Typically, mission team members fill many of the roles. However, we often need to recruit individuals to fill gaps in staffing. Whether you are a mission team member, a local volunteer or an individual seeking a paid position, the application process includes:
applying online
requesting that your pastor submit a reference online
if you are applying for a paid position, requesting an additional reference online
submitting a medical form
Staff Roles
Counselor (must be at least 1 year beyond high school graduation)
Responsible for facilitating CMMBC's camping program under the direction of the camp director.
Jr. Counselor (high school graduate preferred)
Responsible for supporting the assigned lead counselor.
Jr. Staff Member (high school student preferred)
Responsible for assisting with duties assigned by the camp director (kitchen, games, crafts, music, or facility maintenance)
Camp Nurse
Responsible for identification/communication of camper health concerns (i.e. allergies, sleep walking) from medical forms, distribution of medication and handling first aid.
Lead Cook
Responsible for complying with food safety requirements; planning, preparing, and serving meals; and supervising kitchen and dining hall cleanliness.
Bible Teacher/Speaker
Responsible for teaching morning and evening Chapel Services.
Music Director
Responsible for planning and leading music, including projecting lyrics, for morning and evening Chapel Services.
Craft or Games Director
Responsible for planning, assuring that needed materials are on-hand, and leading activities.
Reference Forms
Applicants, please provide your pastor, Christian worker, or other non-family member with the link to submit a reference online, or print the form for them to mail in person.
They should be able to speak about your character and work ethic, Thank you!